The Carbon Trust – Listen To The Experts to See Why We Need To Partner Them…
The Carbon Trust are an expert partner for businesses, governments and organisations around the world – supporting them in realising ambitious plans for a sustainable, low carbon future.  They believe that environmental sustainability and economic prosperity can go hand-in-hand as we address the climate crisis.
Their mission is to accelerate the delivery of a sustainable, low carbon economy by helping businesses, governments and organisations across the globe to reduce carbon emissions and increase resource efficiency.
We will be joined by Sajeev Mohankumar, who is the Agricultural Footprinting Expert for The Carbon Trust to discuss how farming and the fresh produce sector businesses would benefit from working with them.
To watch the Broadcast, just click the picture as below. To listen to the podcast, just click on the Podcast icon.
Filmed 13th July 2021
To find out more about The Carbon Trust, CLICK HERE to view their website.
If you would like to become a Partner Sponsor to promote your products or services with this unique UK and International Broadcast series, please either email: info@beanstalk.global  or call +44 (0)1284 715055.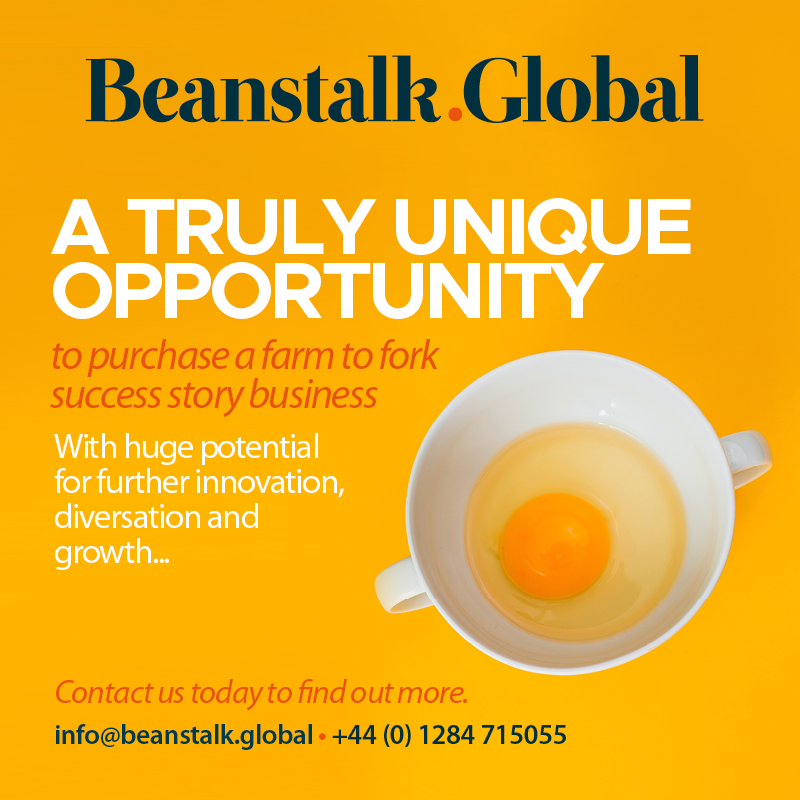 Our client has looked to transform their fresh food sector production and marketing in a select range of lines initially in the UK and with a strategic plan to expand internationally. They grow, process, pack and market a variety of fresh food that has been highly recommended by key nutritionists and the mainstream and trade
Want us to host your event?
With more than 20 years experience of managing global events, combined with award winning marketing campaign credentials, and an extensive global reach, our team can help you promote your message to the right people, and help you succeed
Natural Complex Plant Biostimulants
Formulated with naturally occurring minerals, producing healthier plants and increased profit for growers
Stay curious.  Sign up to hear about Events, Campaigns, News and more